Same guy...
What Our Customer Says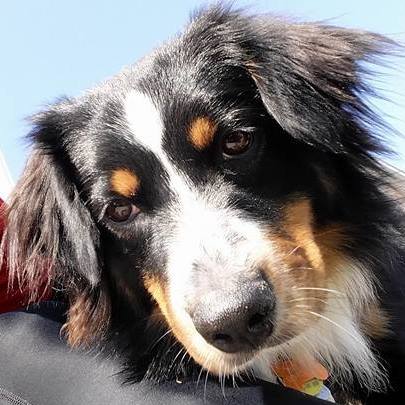 Ruff ruff rufff ruff ruff. Good Guy.
Marley
Facebook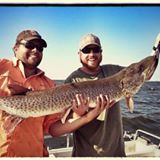 My son wanted a hat – from the mall $50….from Jordan – $30. WIll use again for sure!
Lisa L
Facebook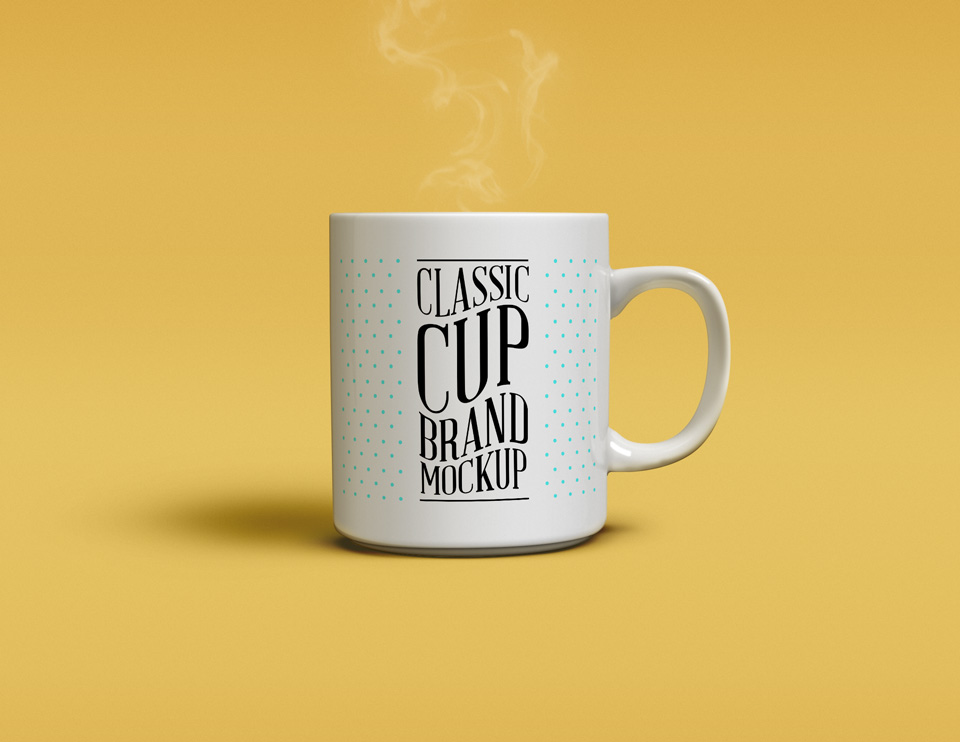 I have got tshirts and hats from "The Guy" for years….great prices, great friendship and great products.
David C
Facebook